Teach Your Mother Tongue Online Anytime, Anywhere
Duunokid Teaches 7 of the World's Most Important Languages
FRENCH
SPANISH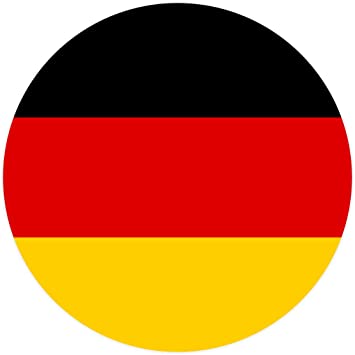 GERMAN
JAPANESE
KOREAN
ENGLISH
CHINESE
Benefits of Working with Duunokid
Competitive Salary and Bonus
Flexible Schedule and Location
Content Ready to Use
Professional Training
Friendly and Supportive Staff
Easy to Use Software
International Team
Impacting the Next Generation
World's Leading Multilingual Education Platform for the Young Mind
"Through my travels to 70 countries, I have repeatedly observed that people who speak more languages have increased opportunities for professional and personal development. Language skills allow individuals to claim their identities, articulate their needs, activate their potential to make a change, and accentuate their leadership. As a beneficiary of a truly international education and having worked in many cultures, I want to help more people embrace diversity and become engaged citizens in their communities by improving their language skills. Leveraging my background in finance and higher education, I started Duunokid to empower the next generation of leaders to better express themselves through a multilingual education."
BA University of Chicago
MBA INSEAD
MA in Linguistics Chinese University of Hong Kong
EdD University of Southern California
Kathryn Davis Fellow for Peace Middlebury College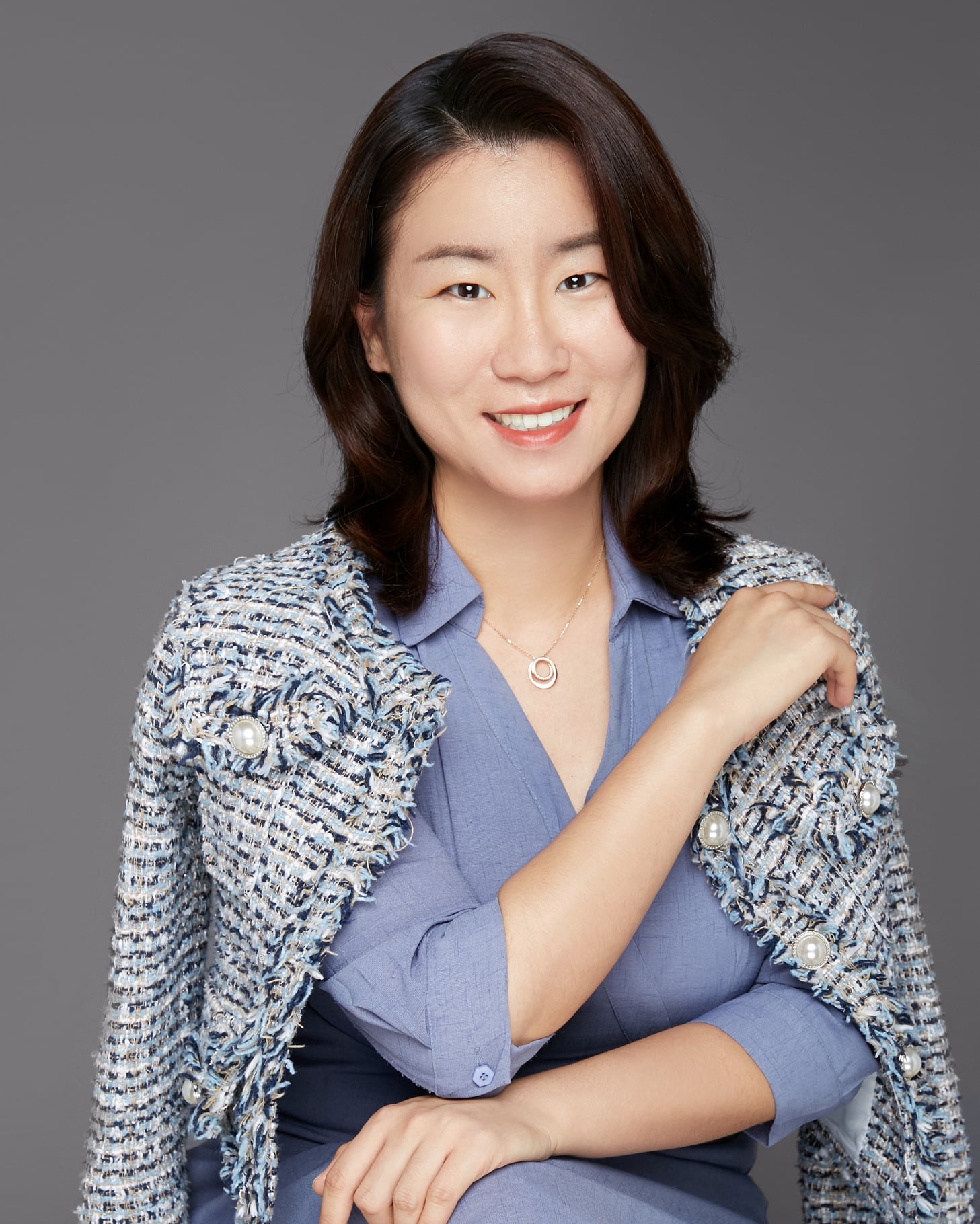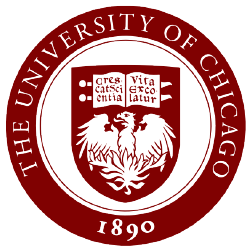 University of Chicago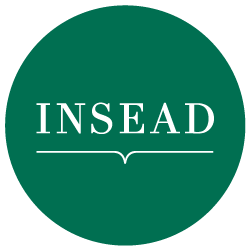 INSEAD
University of Southern California
Stanford University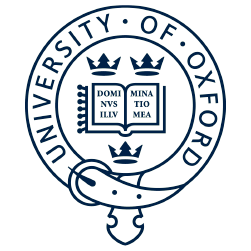 University of Oxford
Middlebury College
Global Team and Work Experience
Teachers Around the World Love Working with Duunokid
Being a Duunokid teacher is more than just a job. The innovative methodology based on the daily face to face lessons not only gives me the opportunity to teach French consistently but also allows me to perfectly know my students. The Duuno method is based on multicultural interactions and that's why I love working with Duunokid. I really enjoy personalizing my class because each of my students are very unique. They adapt to the learning process as I teach them their target language. I am impressed by how quick they are improving their language skills. My students not only love learning French but also love learning a new culture. That's why at Duunokid, we create an environment where students feel confident and curious to discover the world. This fantastic experience at Duunokid is making me grow as a teacher and as an individual!
Julie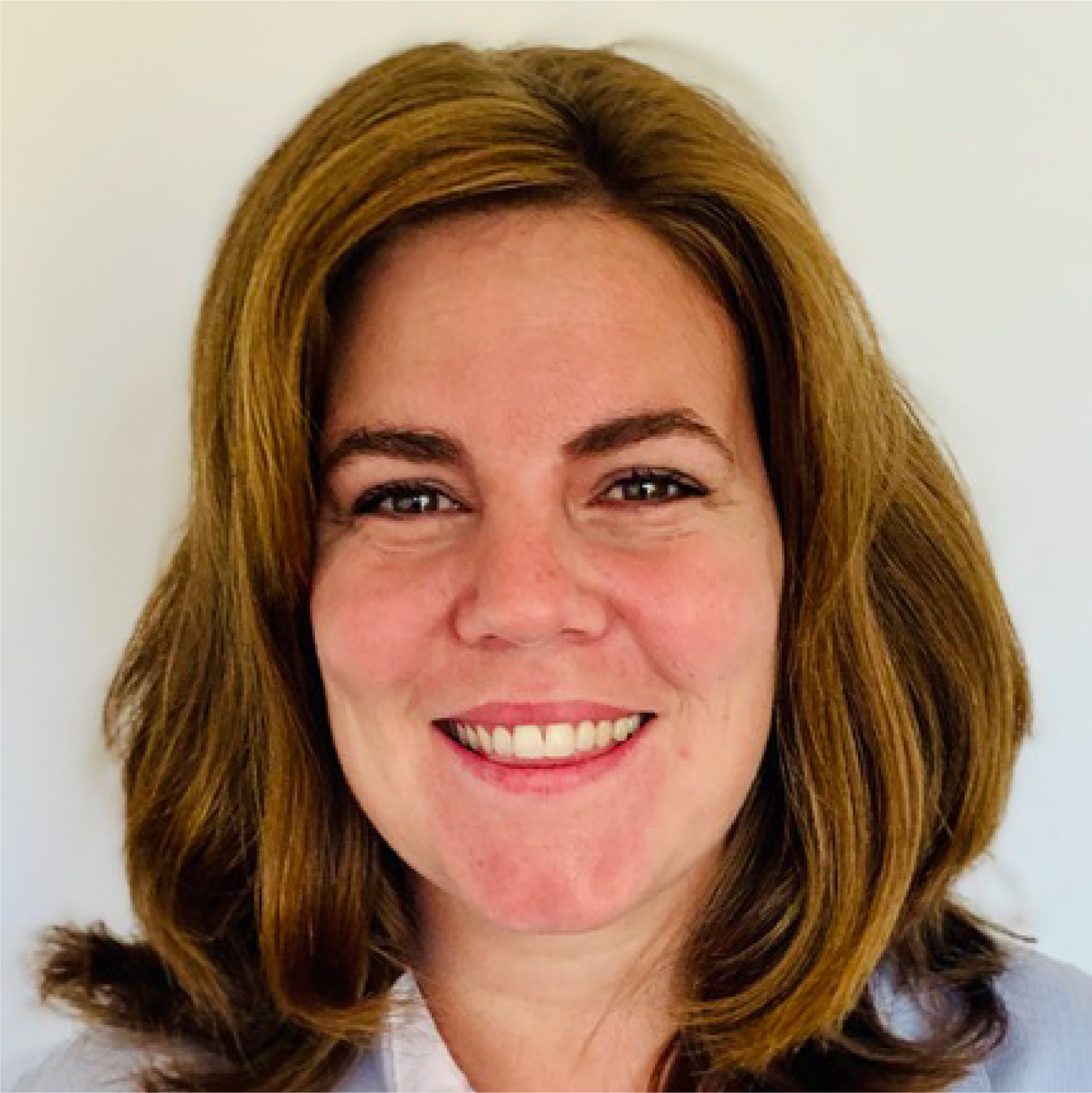 I really enjoy working with Duunokid because it helps me to be flexible when teaching with my busy schedule and also allows me to teach from home! I really appreciate that I am able to make a difference in the lives of children over the world by teaching them Japanese from my own home. I never thought that I would get the chance to teach students from countries such as the United States and Australia! It makes me so happy as a teacher to see my students improve so fast!
Miki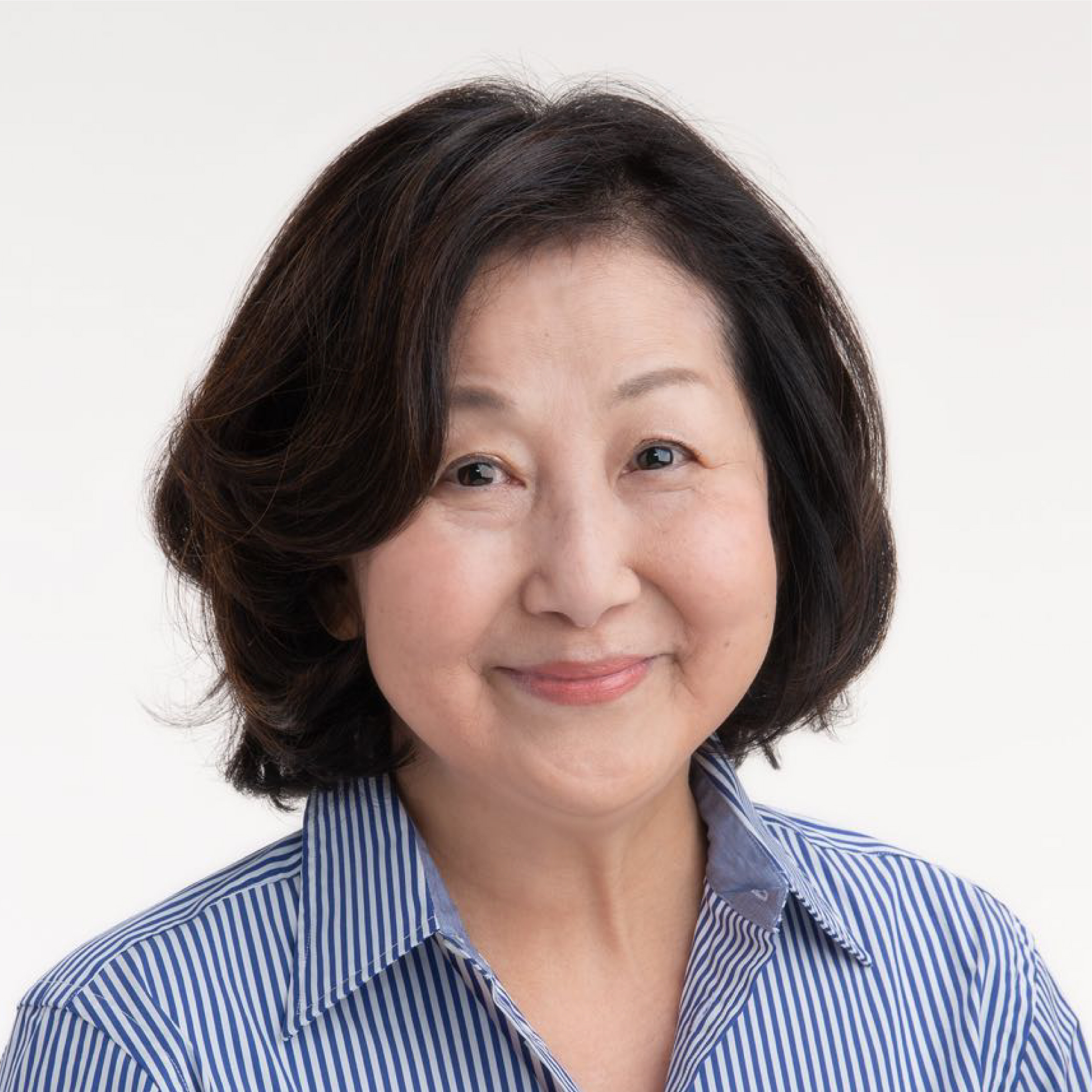 I have discovered "a whole new world" while teaching at Duunokid. I have been learning and improving many of my skills such as teaching, technology usage, instruction resources management, creativity, and more! I have met children from all over the world. It fascinates me how similar and different we are even when we are thousands of miles away from each other. I see Duunokid's system as a bridge that unites cultures and allows quality education to be in our own home! Duunokid offers language classes that are suitable for each child and takes care of all specific needs. I have to say that I am very happy with my experience as a Duunokid teacher!
Samantha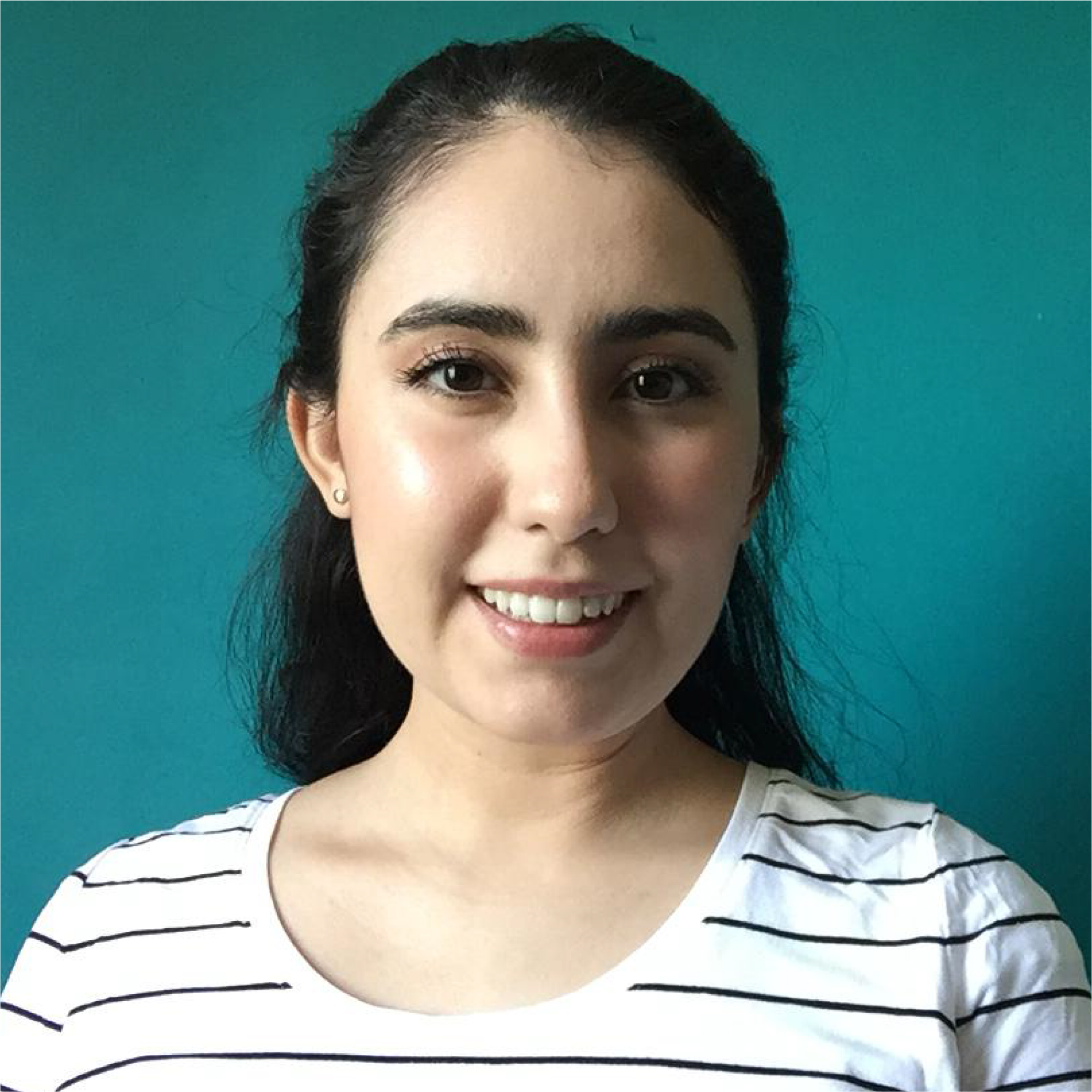 ​​Working with Dunnokid has been a wonderful and insightful experience. I am working with students who had previously been learning with Dunnokid for years. That said, teaching them is a great honor. They truly enjoy learning with the Duuno Method and learn quickly, making it an impactful experience for both me and the children. These brief and eventful classes in our curriculum are in line with students' attention span, are effective in acquiring a language quickly, and work great for both the students' and my own busy schedule. Class time is always engaging and never becomes repetitive. I love how it goes beyond multilingualism and opens their eyes to multiculturalism as well.
Nemo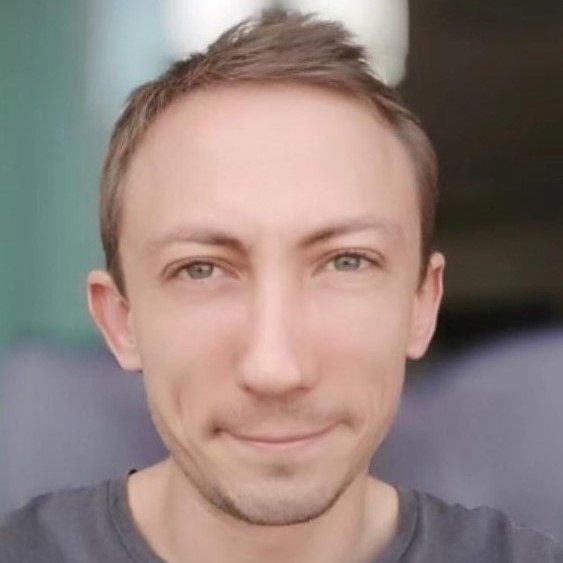 ​​One of my favorite things about the Duuno Method is how something so brief and flexible can also be so beneficial. The one-on-one communication is key to learning a language, you can't just do it through books and grammar memorization. This also allows me to build special relationships with each of my students. This highly personalized and judgment-free environment is what makes them grow so quickly and it is amazing to watch. With the opportunity for the kids to speak more confidently, it makes teaching at Duunokid not only comfortable, but also rewarding.
Jose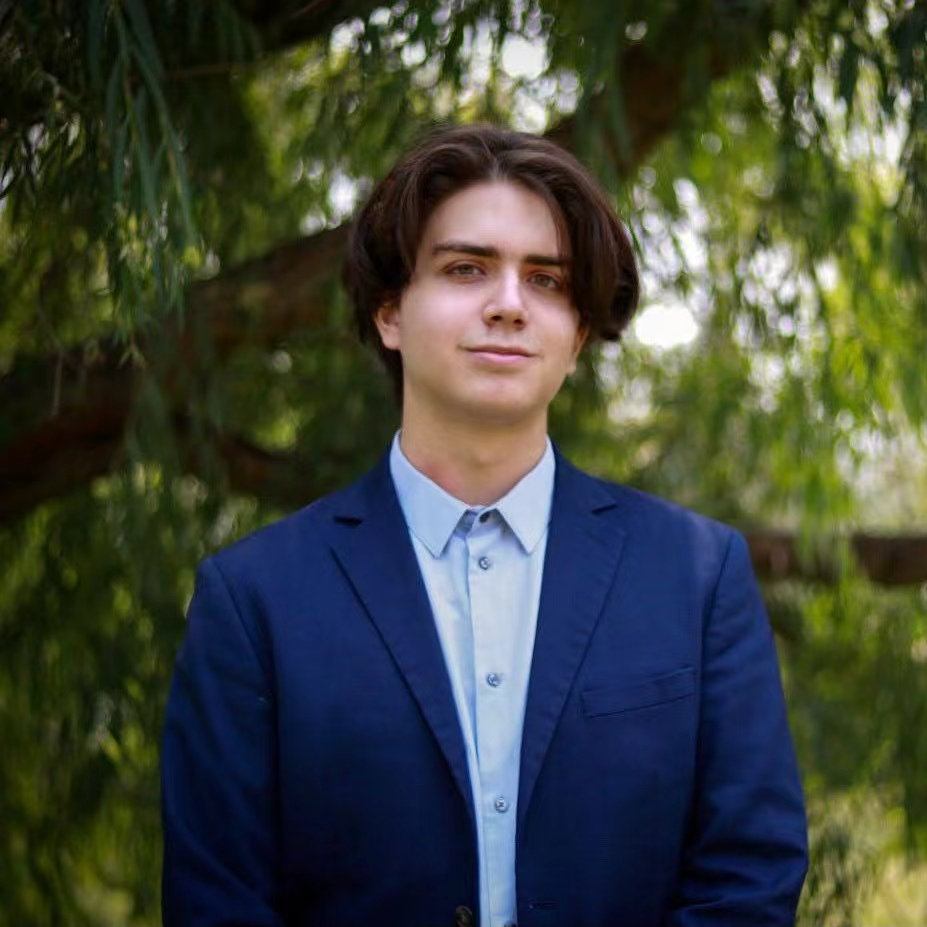 I have worked at many other language education institutions. The most effective way to language a foreign language is through the Duuno Method. When I joined Duunokid as a Korean teacher and saw the Duuno Method function in real time, I was able to see quick progress within a few weeks to months! I am teaching Korean to three students at Duunokid. I was able to notice language progress within the first 4 weeks for all three of my students. It is amazing for me to watch the fast progress of my students and build connections with them!
Brian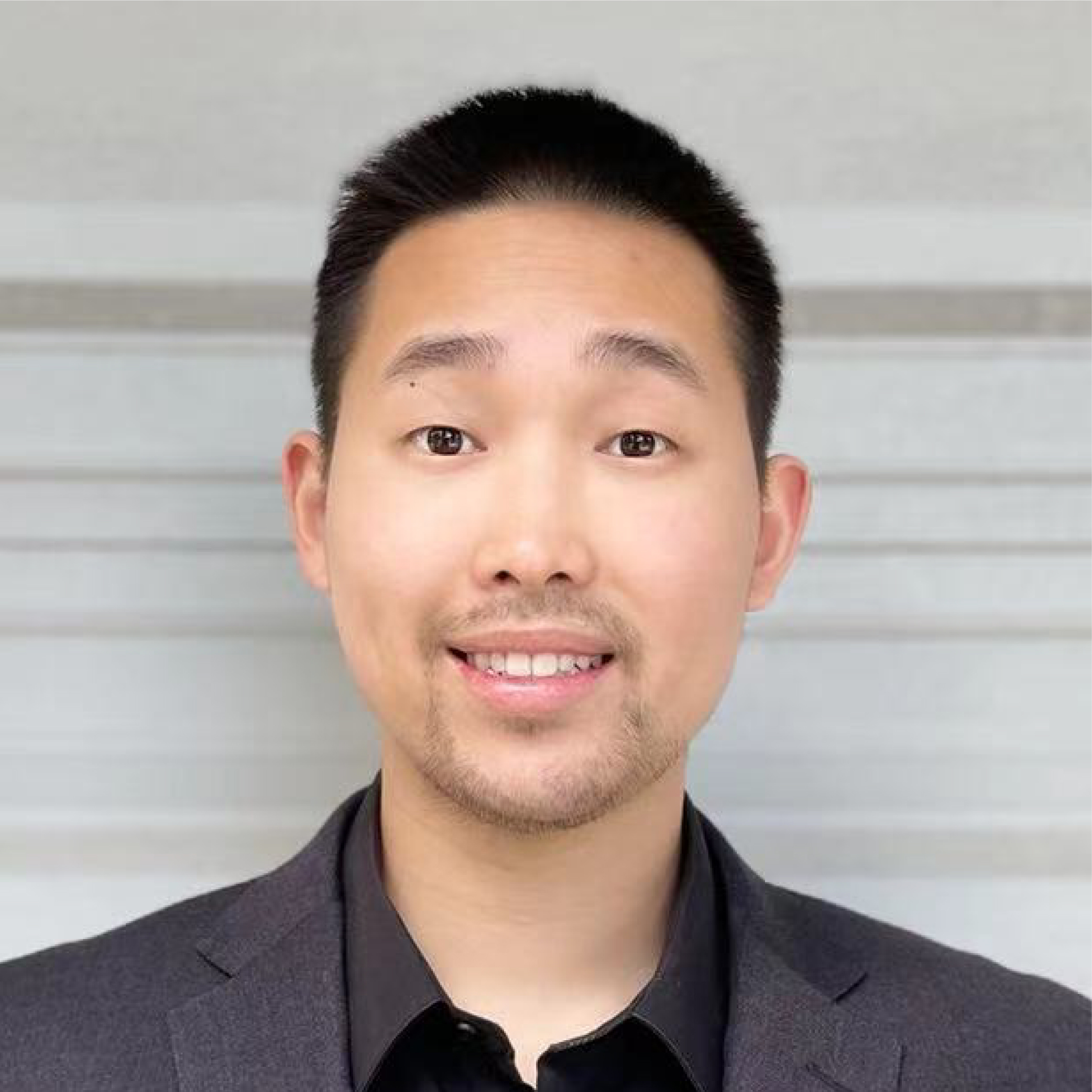 When I started teaching at Duunokid, I had been teaching adults online and teaching children in person. Therefore, it was the perfect chance for me to teach children online! 15 minute lessons were very interesting for me. I'm with my son everyday and it's very difficult for him to focus for more than 30 minutes. However, this is normal. Some schools ask children to focus for one to two hours, which is too long to ask of young children. 15 minutes is the perfect amount of time to have an intense and productive lesson. It wasn't easy at first being able to attract the children's attention, keep the children engaged, fit in the lesson plan in 15 minutes, and sing the song properly. However, through acquired experience, educating the children became much easier for me and I got the chance to teach many children! Since I always have to adapt to each student's age, language level, and interests, teaching at Duunokid is always a wonderful job that is never boring!
Marion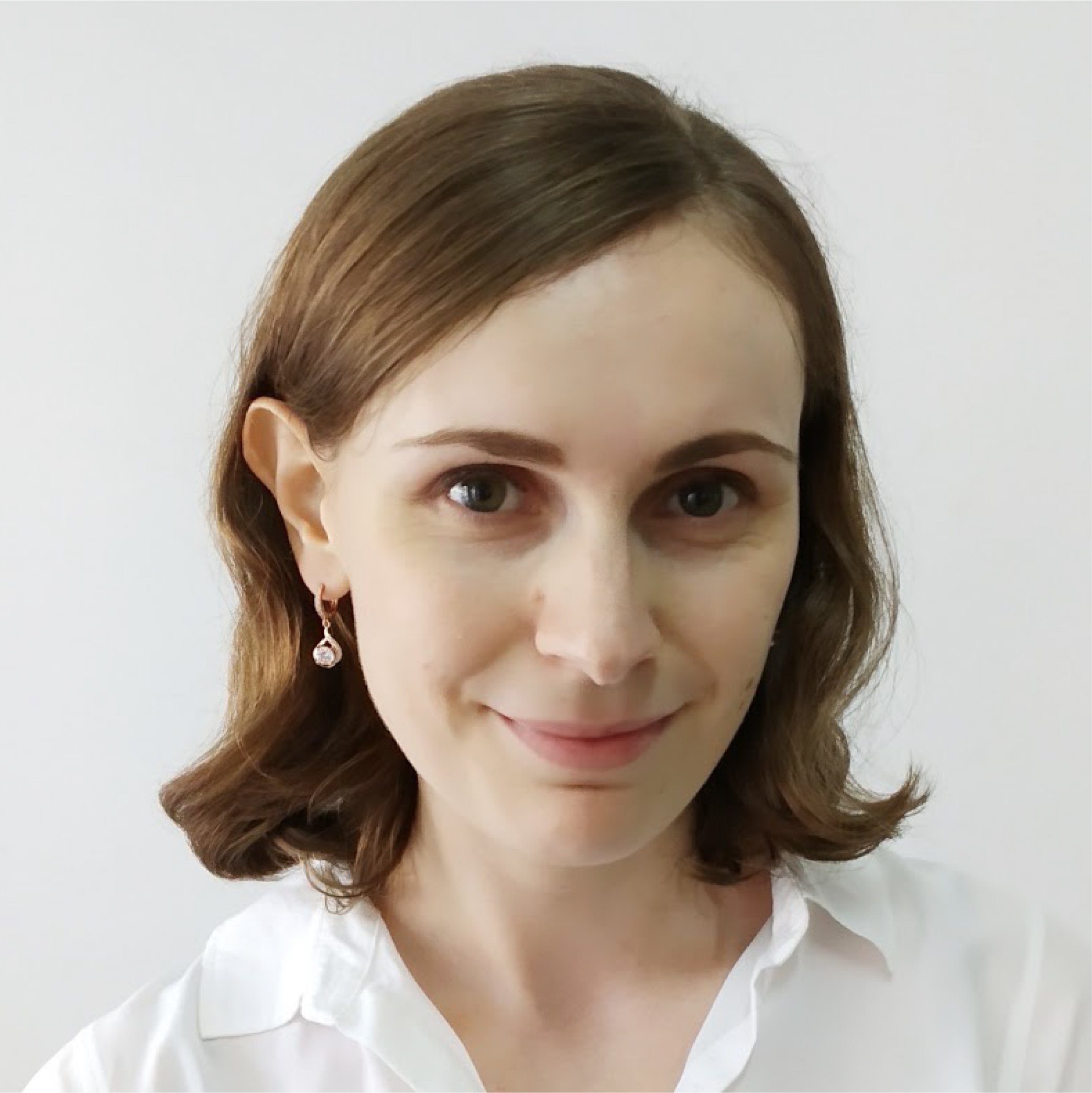 Duunokid has been one of my most memorable work experiences. I have greatly enjoyed the past two years that I have taught at Duunokid. The Duuno Method is the most effective way to teach students new languages. I realized that the amount of time spent doesn't always equate to the amount of knowledge in a target language. 15 minute daily classes is the perfect amount of time for children to fully focus and learn. Duunokid has helped me to understand the different ways to approach language education for children. I love working for Duunokid!
Yan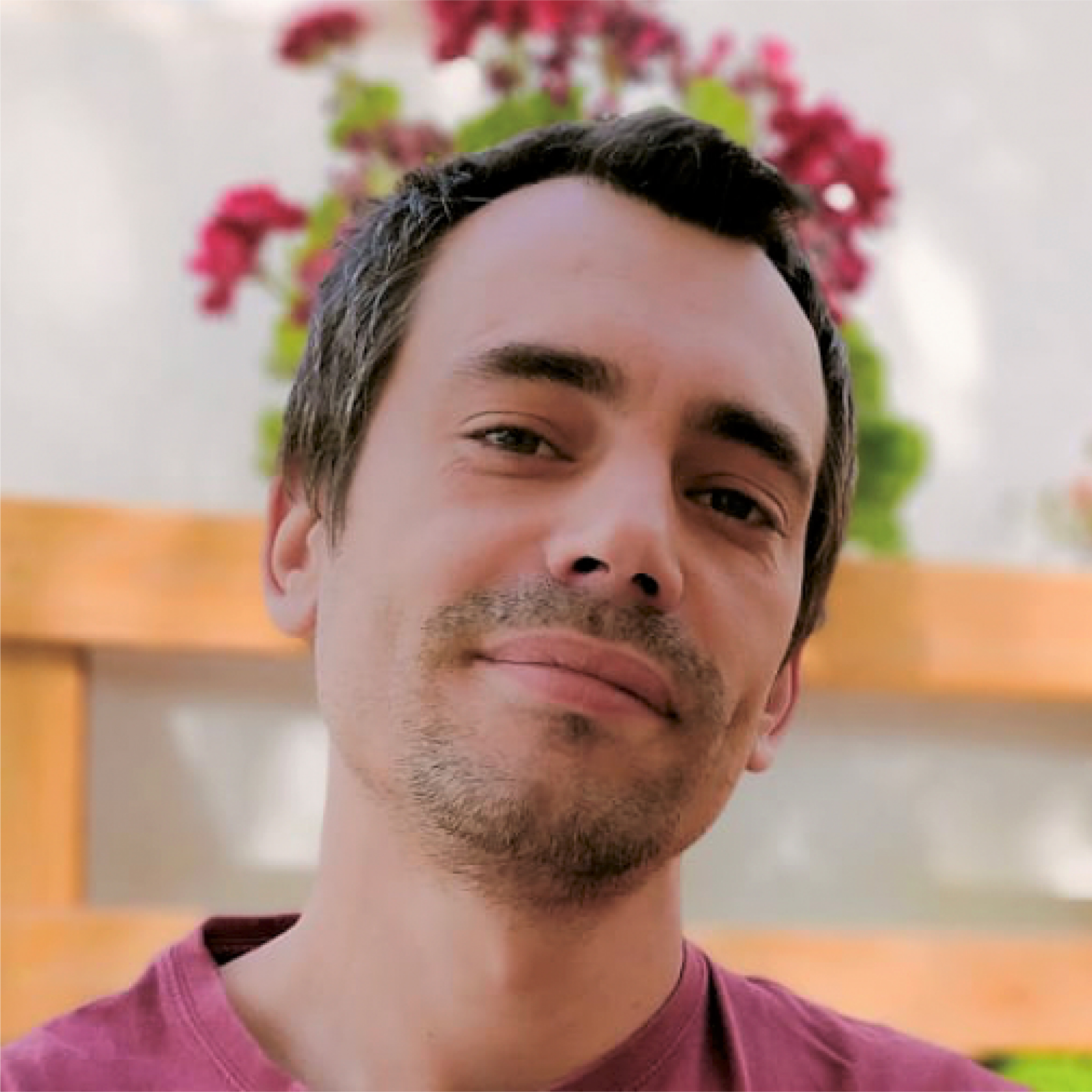 What I like the most about Duunokid is its innovative method. Not only does it work marvelously, but it also helped me realize the most important thing in language learning, enjoyment. I have studied different languages and literature. I have also taught thousands of students in the past. However, I realized that my lessons needed something else and I didn't know what that was until I started working at Duunokid. When I was able to understand that brevity doesn't always equate to lack of quality and that learning can be fun, I was able to enjoy the Duuno method and the personalized experience students can only receive through Duunokid. The children really enjoy the learning material and attention they receive during the classes. They have come to accept language as a part of their lives as they live at home. I've seen children start speaking full sentences in their target language within 5 months through the Duuno experience. Shy students become more self-confident and even teachers grow more as individuals. This has been a transformational journey that has helped me grow as a teacher and as a person. Thank you Duunokid!
Valerie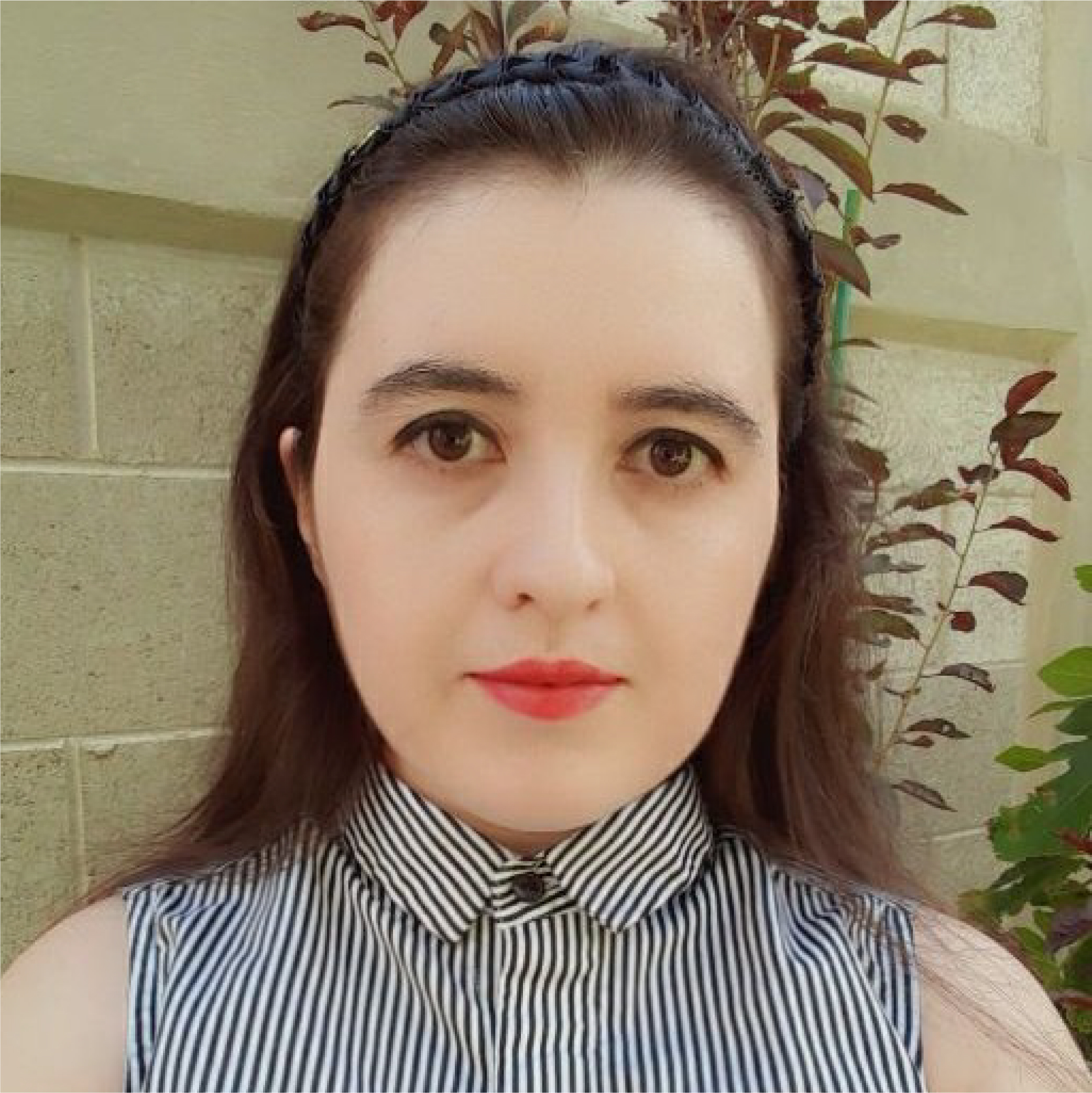 Duunokid certainly has a marvelous and innovative method. Through the two years of language education experience and the students I have taught in the past, I can assure that Duunokid is different and more effective compared to the competition. I like that I can observe children enjoying and improving their language education at the same time. Working with Duunokid taught me that brevity doesn't equate to a lack of quality because the attention span of young children is unique. As a teacher, I am glad to be a part of Duunokid because not only has the program helped me improve my teaching techniques but it also has helped me to be a better person.
Irene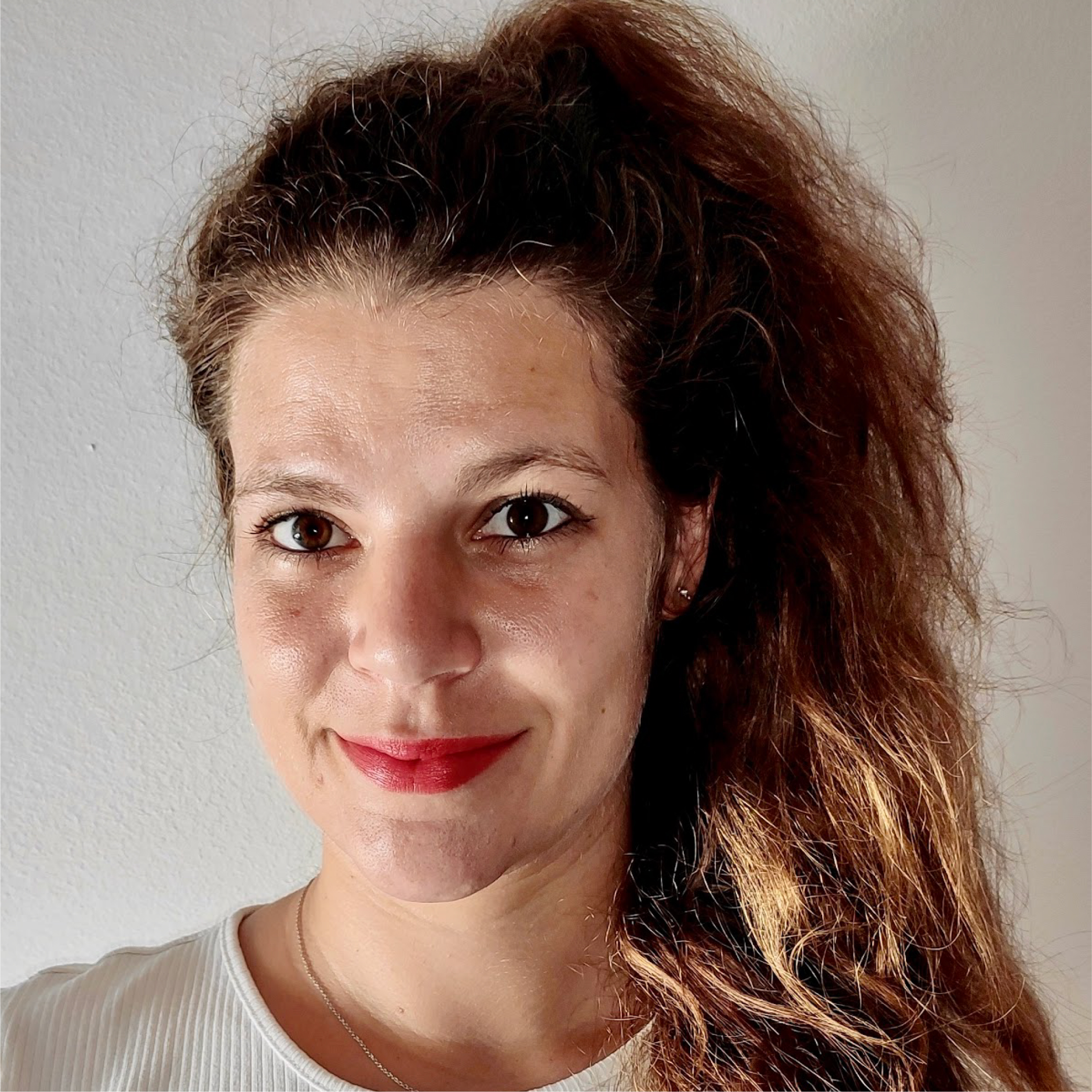 I like that Duunokid is able to give me a chance to provide young students with a 1-on-1 personalized language education. With the personalized lessons for students, I am able to adapt my teaching style and pedagogy to the specific needs of each student. I love that Duunokid gave me the opportunity to watch the children grow in their French language skills exponentially in only such a short time. It is amazing!
Anne-Laure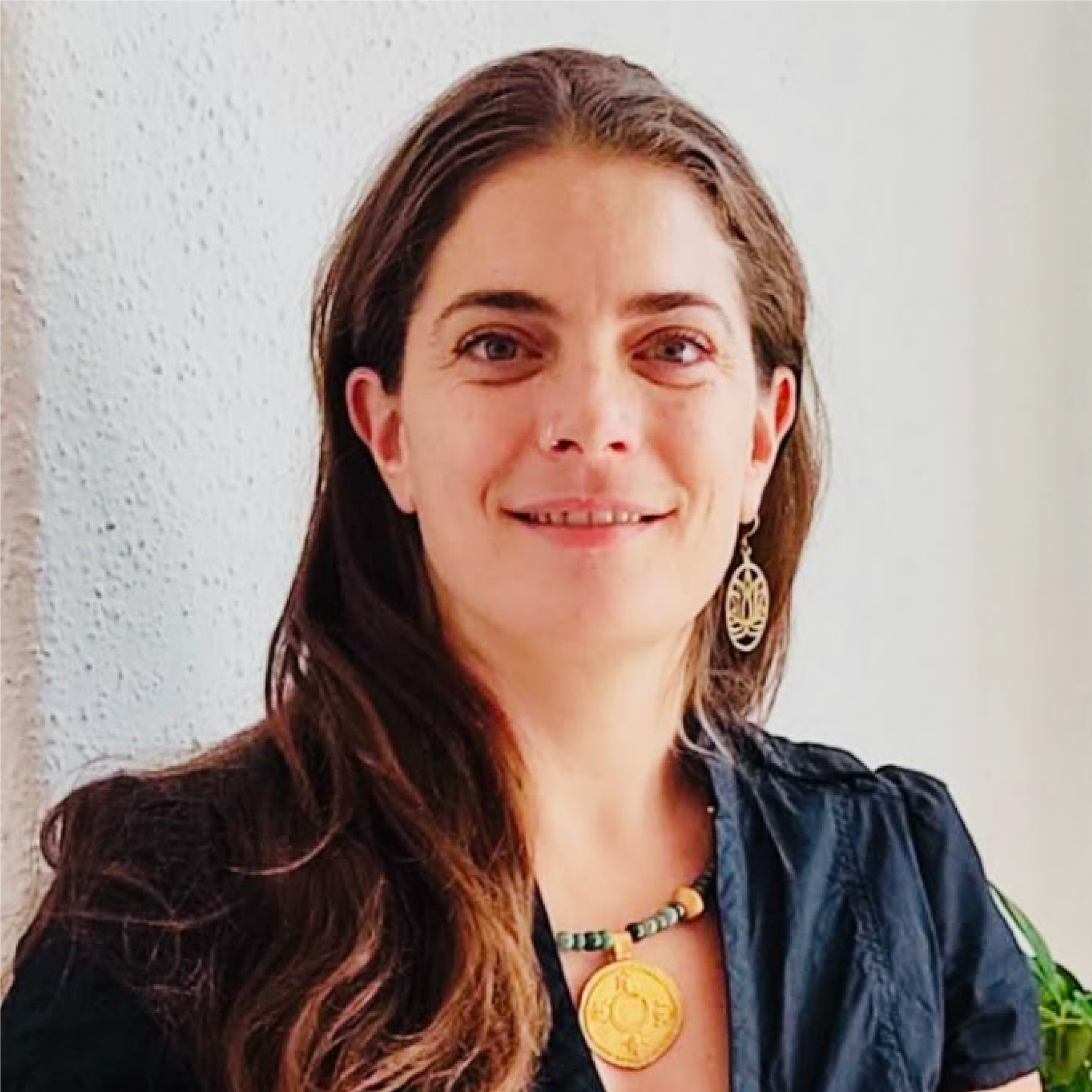 I love working for Duunokid because I can teach children with Duunokid's proven metholodgy. The Duuno Method really helps children to retain and maintain language knowledge effectively. I like that Duunokid offers 15 minute lessons, 5 days a week. Through this lesson system, children are not going to be overwhelmed by the teaching material and they will get consistent language practice. As a Chinese teacher, I love seeing the daily progress of my students. The songs and repetition of authentic pronunciation provides students with a natural learning experience that is better than a book!
Jane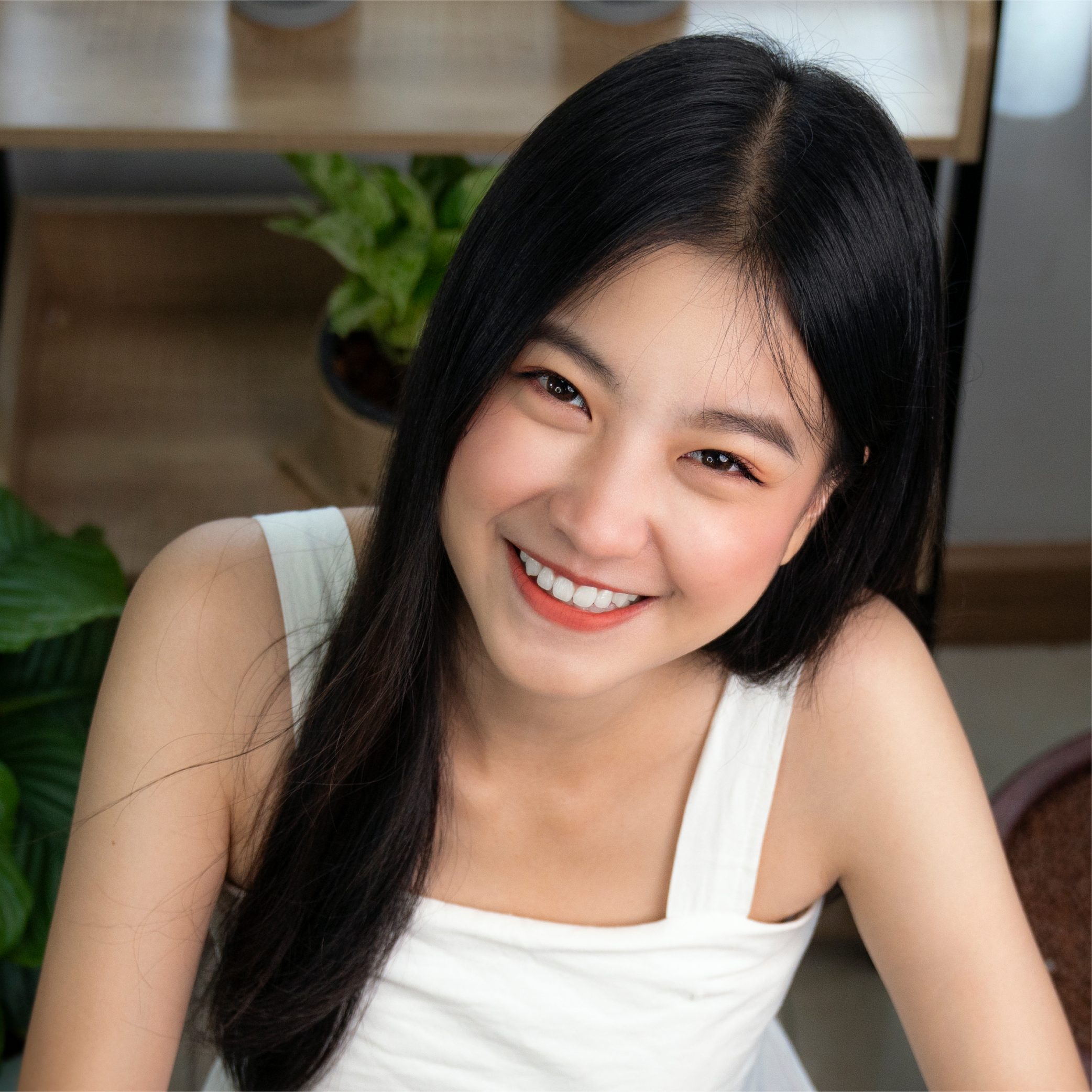 After almost 20 years of teaching French, I discovered the Duuno method. At first, I wondered how my students will learn in 15 minute classes. But I realized it works! It is also a lot of fun! My best student Jacqueline is one year old. She was able to interact, recognize, and even speak some French words after only a few classes! Duunokid provides a marvelous experience for me. I love my job!
Amélie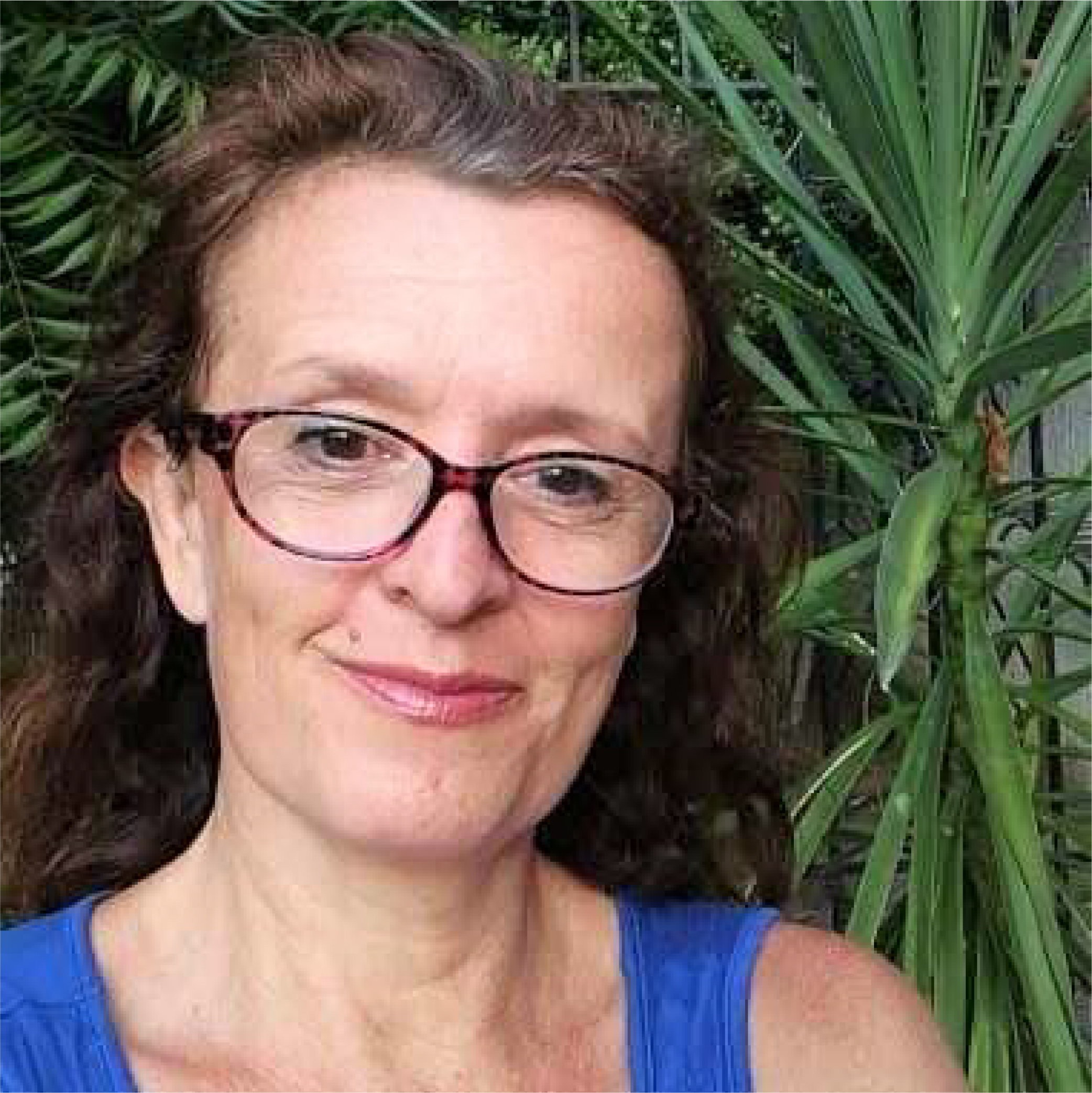 I really like working for Duunokid because it allows me to know other cultures. I have taught for 5 years and never thought I would have the opportunity to teach Chinese kids a foreign language. When I connect with kids every day, I feel like I have known them for many years. The methodology delivers natural learning to my students by connecting on technology. It is challenging to keep my students engaged but this is what it means to be a teacher. If you're not innovating, you are not learning. Thank you Duunokid for letting me be part of these kids' education. You guys are my family away from home!
Daniela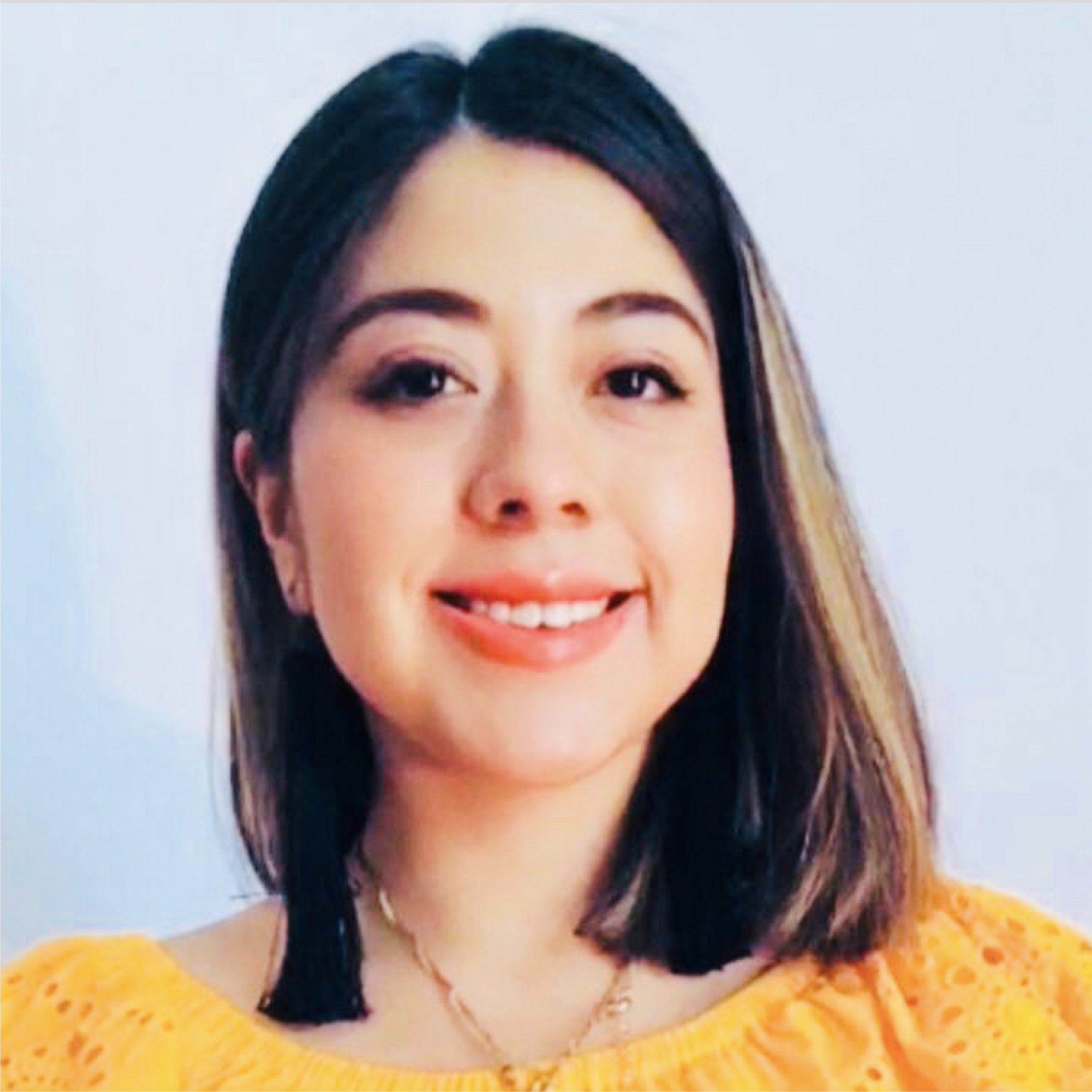 Teaching at Duunokid is truly a unique experience. Each child has the chance to learn a language and travel while staying at home! As a Duunokid teacher, I see the children progressing and learning daily while having fun! They also gain confidence to communicate and speak more. Learning through playing is very important to me. Duunokid allows me to use its innovative approach to teaching.
Camille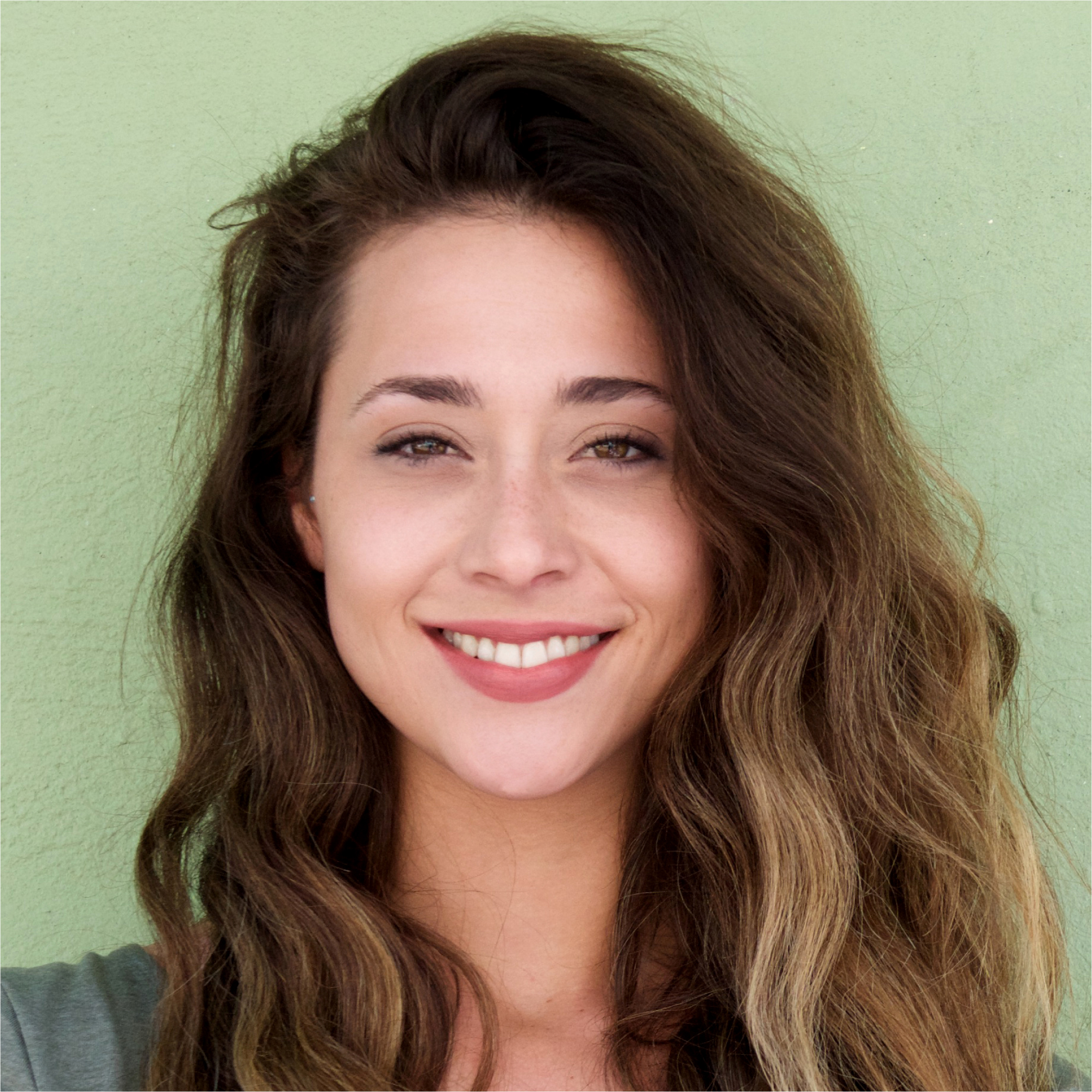 I always thought that teaching is one of the most important trades in the world. As a Duunokid teacher, I experienced the thrill of growing up again even after such a long time from my own childhood. I have seen small babies discover the world and new perspectives opening up for them. New languages offer new universes to each one of us that dare to explore it and it has been a delightful privilege to be the teacher that has helped these students to grasp the knowledge and adventure that comes along with it. The 15 minutes that I spend together with students are some of the most dynamic and fun daily events. I always try to ensure that all of the 15 minutes is meaningful. Duunokid is awesome!
Ernesto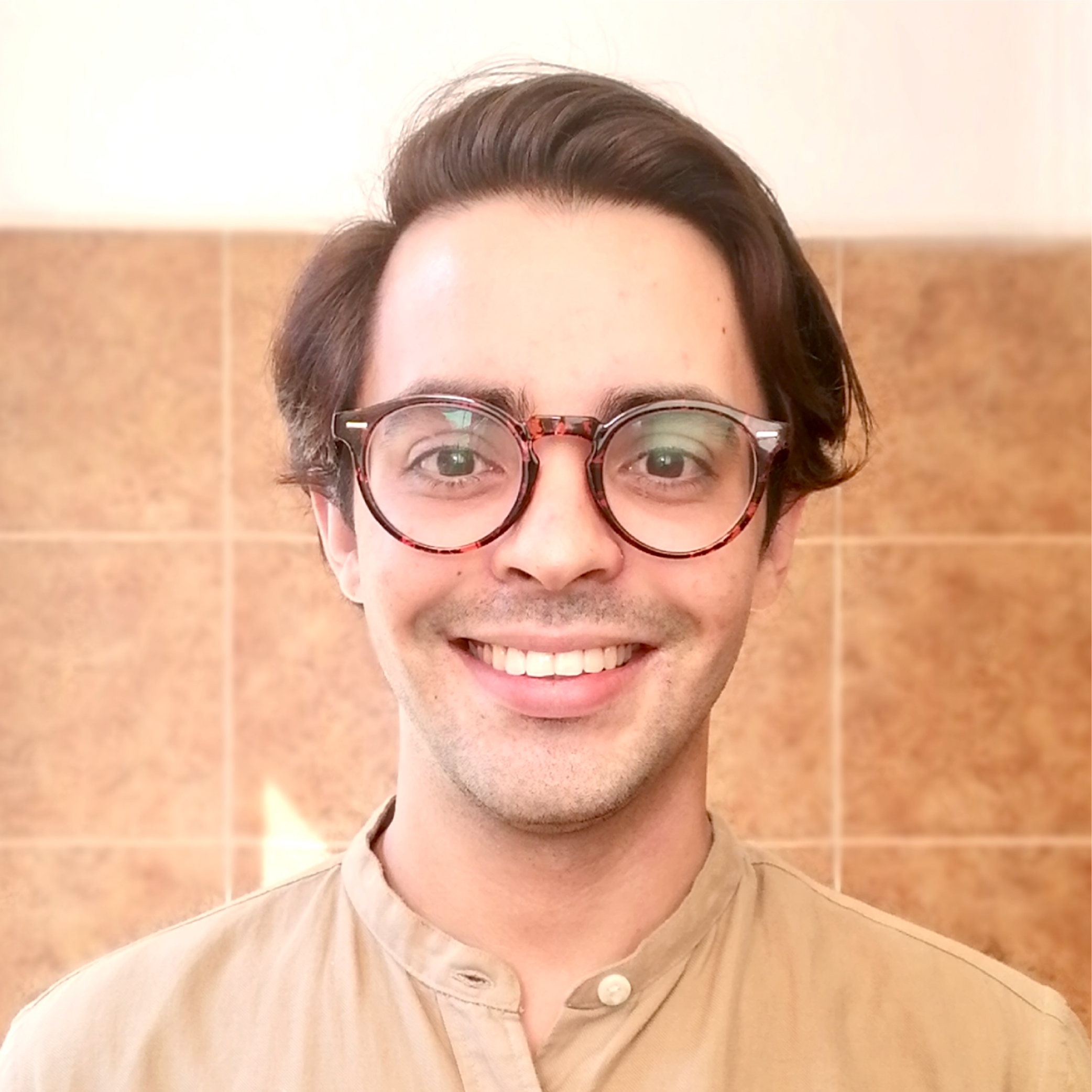 What I like most about working for Duunokid is the 1-on-1 personalized language education that it provides for all of its students! Since I get to teach my students 1-on-1, I am able to effectively use all of the resources that I have to teach one student. Also, I get to focus my teaching attention on one student instead of multiple students. So, it makes teaching more effective and helps to keep the student less distracted. I am also able to connect with my students very quickly and have built lasting bonds with them!
Diana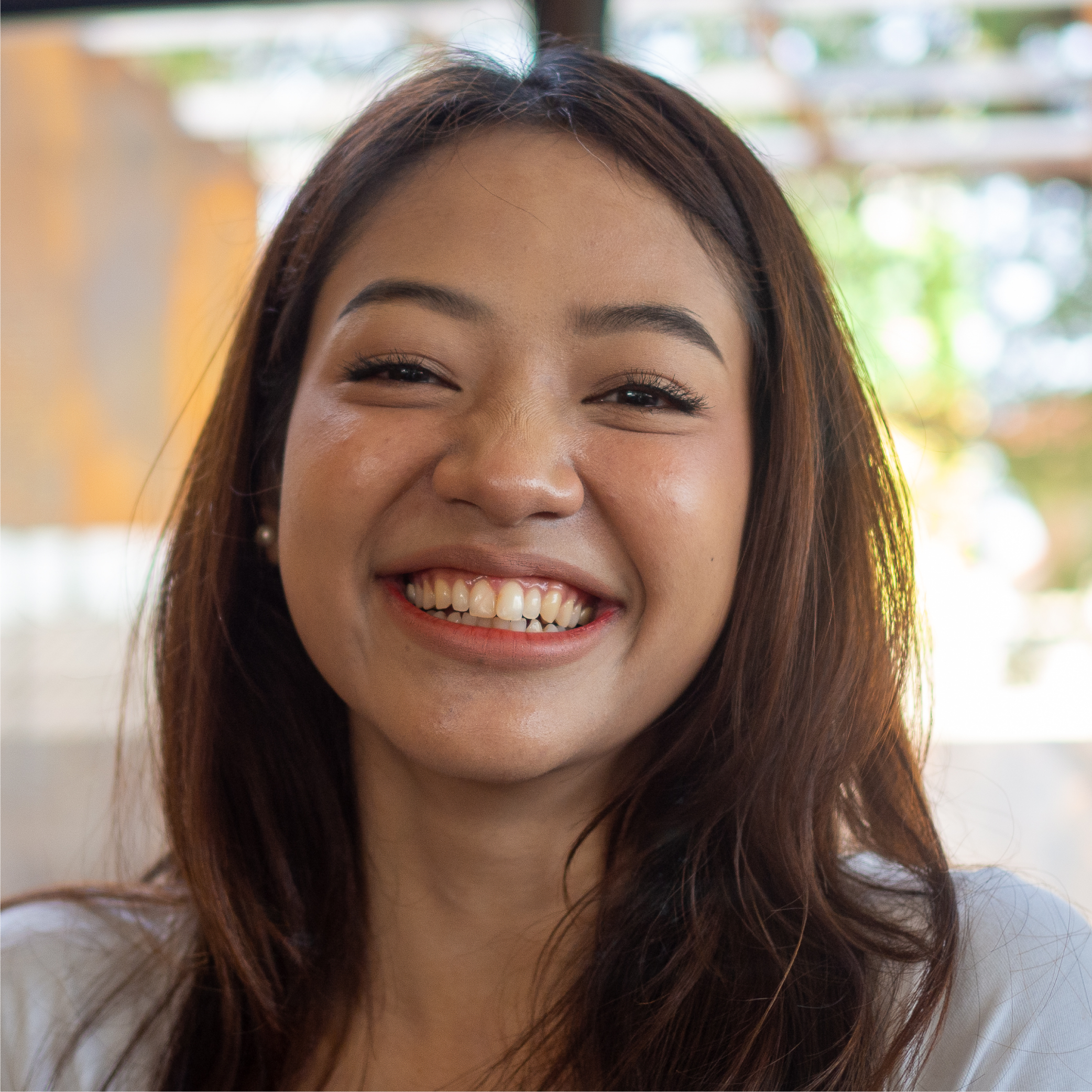 Working at Duunokid has given me the opportunity to work online as a teacher and provide students with the best language education online. I did not have the chance to teach online before. However, Dunnokid assisted me very well in this teaching transition and gave me a great opportunity. Also, the Duuno Method has allowed me to teach students more effectively and see more progress in language skills. While teaching Korean with other language education providers, I realized that it was really hard to teach young students for even 30 minutes. 15 minutes has given me the right amount of time to help young students learn efficiently. I'm glad I joined Duunokid as a teacher!
Chun-Ae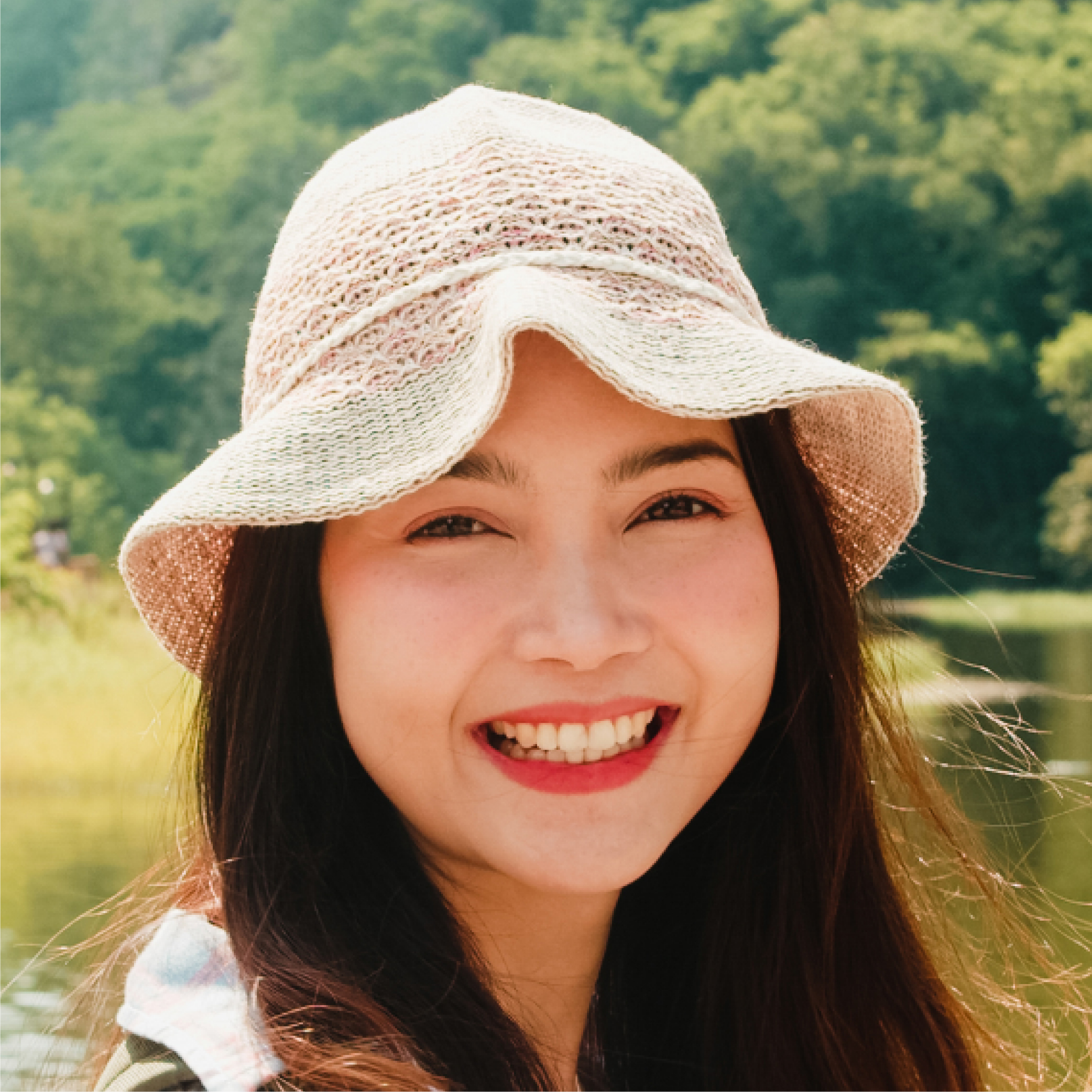 Our students are aged between 0-12 and our youngest student is 4 month!
Quick onboarding process with instant job satisfaction
Short Duration
15 mins a day, flexible among your other commitments
High Frequency
5 days a week, reliable schedule and income every month
1

-on-

1

with Native Speakers
One conversation at a time, strong personal connection
Instant Feedback
Keeping a daily record of your students' progress
Duunokid welcomes anyone with a passion for teaching to join us! Here are the minimum requirements:
Native Speakers
Bachelor's degree or higher and relevant qualification in teaching the target languages
Previous experience working with young children
Passion for education & love children
An updated computer with high-speed and stable internet
Flexibility, good communication skills, patience
4 Steps to Start Teaching
Teachers Are Not the Only Ones Talking About Duunokid
Cyberport Incubator
Shenzhen Innovation Award
New Venture Challenge
Jockey Club Global Launchpad
Be Part of the Duunokid Family
Start Your Duunokid Journey